Club Membership
Single Members:
$5.00 Initiation Fee plus $30.00 Yearly Fee = $35.00
Family Members:
$5.00 Initiation Fee plus $35.00 Yearly Fee = $40.00
Membership Renewal Dues:
Family: $35.00 yearly
(includes children under 16 years of age living at same address)
Single: $30.00 yearly, one person only.
Year Ends July 31st.
A MONTHLY CLUB MAGAZINE, MAILED TO YOU EACH MONTH
ACCESS TO THE MAYFLOWER COMMUNITY WEBSITE
BOTH OF WHICH PROVIDE INFORMATION ABOUT ALL CURRENT ACTIVITIES AND UPCOMING EVENTS FOR YOU TO ENJOY.
WE ARE OPEN TUESDAYS FROM 10:30am to 2:30pm.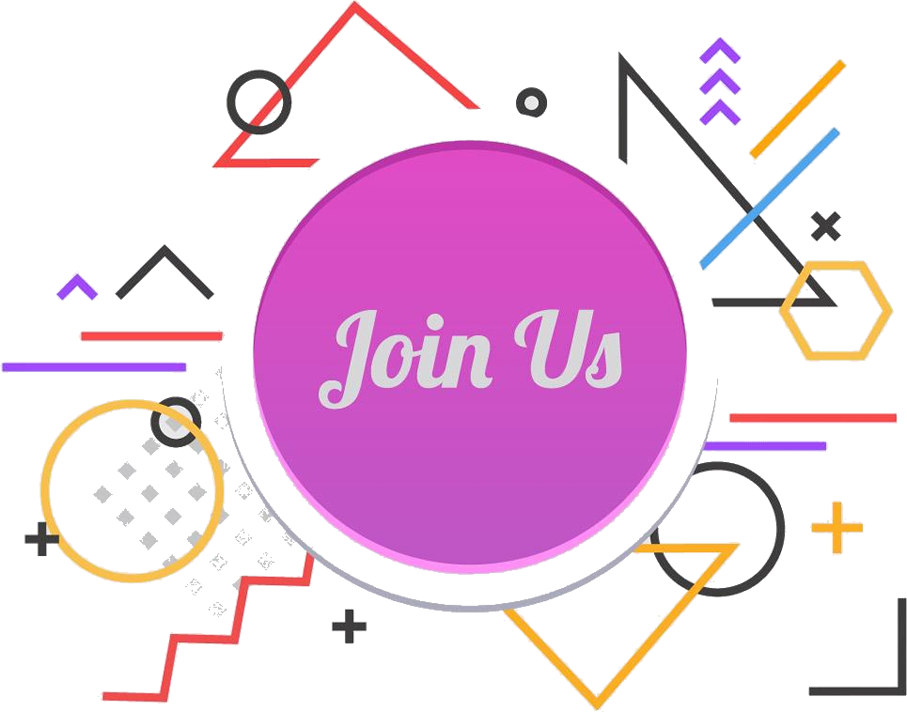 WE JOIN OTHER BRITISH ORGANIZATIONS FOR SPECIAL BANQUETS, BALLS, SHOWS, ETC…
IN OUR CLUBHOUSE, WE HAVE DANCES, SOCIAL NIGHTS, SHOWS, BRIDGE & WHIST CARD GAMES, AND AN ANNUAL VERY BRITISH PANTOMINE (which is not in mime).
WE HAVE FANTASTIC FLIGHT PRICES ON WELL KNOWN SCHEDULED AIRLINES
SEE THE CLUB MAGAZINE FOR DETAILS.
MAYFLOWER CLUB MEMBERS HAVE THE ABILITY TO RENT THE HALL FOR PRIVATE EVENTS (reservations required)